Our experienced mechanics will keep your aircraft in top condition.
Professional Aircraft Services offers Quality workmanship of servicing and maintaining general aviation aircraft. We take pride in our work, which reflects in the great relationship we have with our customers. Our reputation is one of Trust with our customers that we put their Safety, and Aircraft as our Primary Goal. We work well with customers to balance the maintenance costs and managing schedules. We appreciate the opportunity to serve you the customer, Please feel free to stop in and visit with us.
Your satisfaction is our highest priority!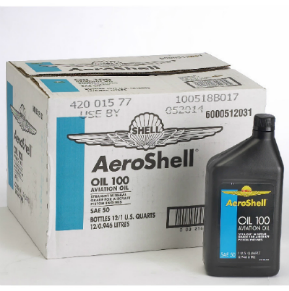 Services Available Include:
Annual / 100 Hour Inspections
Oil Changes / 50 Hour Inspections
Custom Factory Engine Installations / Or Overhauls
Conditional Inspections
Pre-Purchase Inspections
General Maintenance / and Repair
STC Installations
Aircraft Weighing
Service Bulletin and AD Research and Compliance
Aircraft Parts and Accessories
Oxygen Service
Aircraft Wash / Interior Detailing
Avionics Sales, Repair, and Installation Available thru Avionics Specialists on Airport Including Pitot Static and Transponder Certification
PARTS:
We Stock a variety of Airframe parts for mostly Cessna, Piper , Beechcraft and Mooney.
Large variety of Hardware
Gill Batteries/ and Electrolyte
Oil, Oil Filters, Bracket Airfilters
Variety of Tires & Tubes
Engine parts and gaskets for Lycoming, Continental, Rotax
Large variety of Aircraft Light Bulbs and Strobe Lights
Give us a Call to Check Price and Availability:
Phone: 970-679-4633 Fax: 970-679-4633 Email: 1c152@msn.com